At Teknics we are passionate about what we do. We enjoy technology; we like doing new things, and we try to work as a team, to share experiences, improve, learn and, above all, put everything at the service of our customers.
Since Teknics was set up in 1992, we have never had any doubt that, if we are to survive, what we do has to add value for our customers. In a changing environment like ours, we know we are always involved in a learning process and that this learning forms part of our everyday work.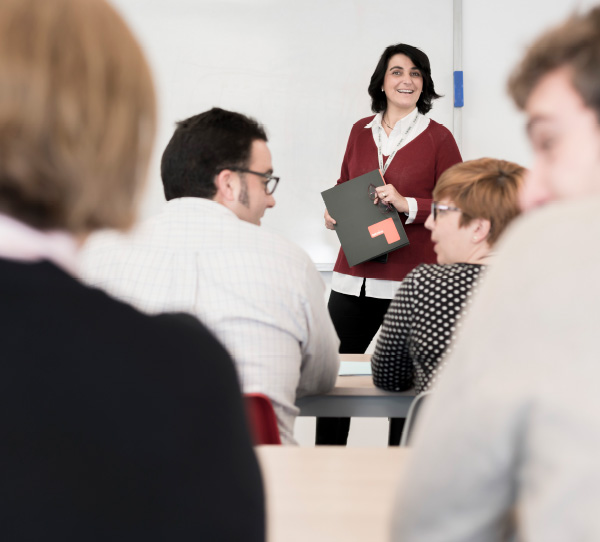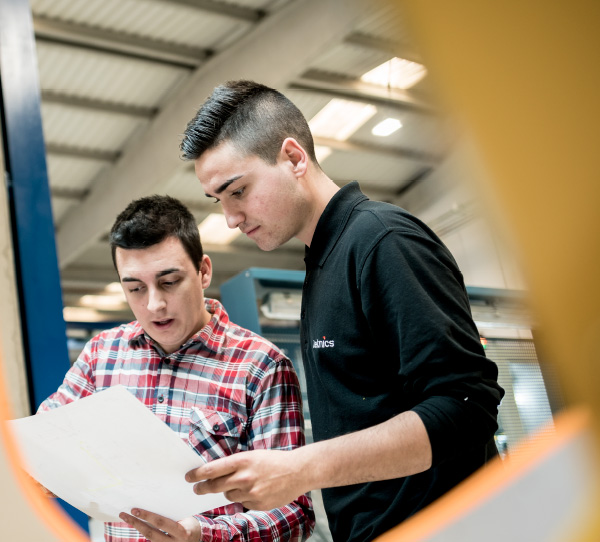 We are excited about projects that represent a challenge. We know there are always things to improve and this motivates us, while reminding us that we don't know everything, and that identifying and delimiting the risks in our projects is crucial to avoid uncertainty and unforeseen events. Our experience, going back more than 25 years, and the fact that we are constantly awake to new technologies helps us ensure success for our clients and also gives us the tools and control necessary for our team to work under the best conditions.
We try to learn from what works and improve at the most critical points. At the company, we integrate experience and solutions that we know have been tried, such as LEAN, 5S, etc. and now form part of our language, helping us to develop.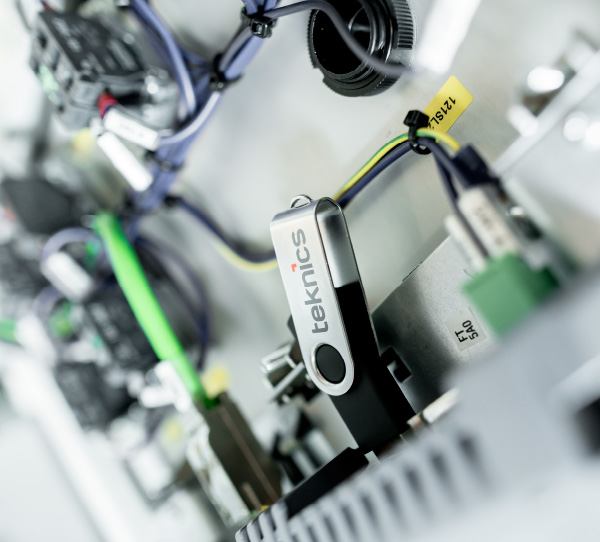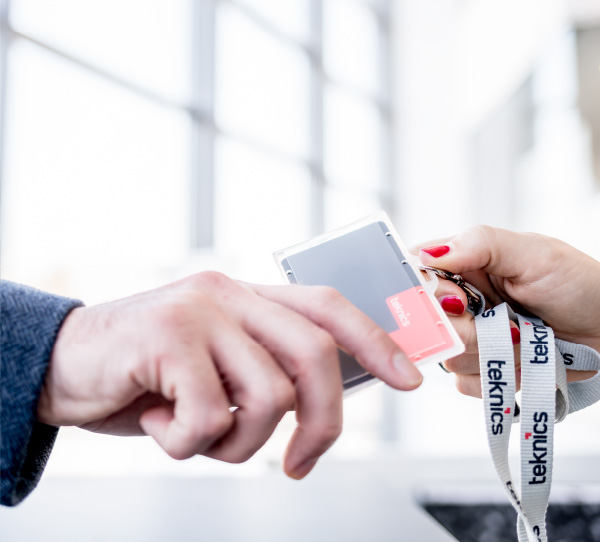 Our priority is for people to continue providing the principal motivation for our efforts throughout this process, both our own team and those we work with, whether they are customers or suppliers.
This is Teknics, a group of committed people awaiting new challenges so they can give their very best.