At Teknics we are concerned for people – we are a company with a heart beating to the rhythm of a changing society. We believe it is only fair to return the trust our customers have placed in us by working with other organisations directly attending to people's needs.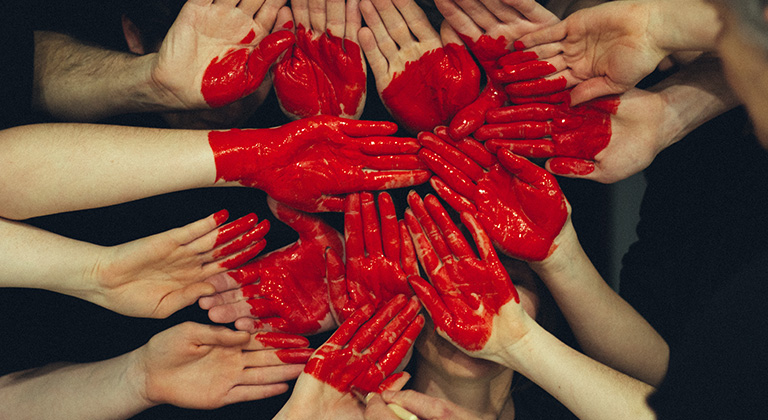 We work with the
Tallers Foundation
That's why we are excited to be able to work with the Tallers Foundation, an organization helping people with physical or mental disabilities, giving them the opportunity of full inclusion in the world of work, and helping them feel fulfilled.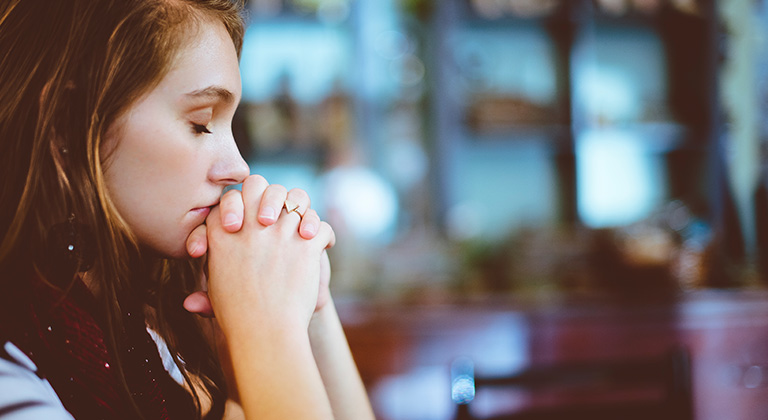 Casa Guadalupe and
Reconstruïm Foundation
Social exclusion is another problem marking the lives of many people around us and, to make our small contribution to them, we work with the Casa Guadalupe organization and the Reconstruïm Foundation, helping people to have new opportunities to move forward with their plans for their lives and their families.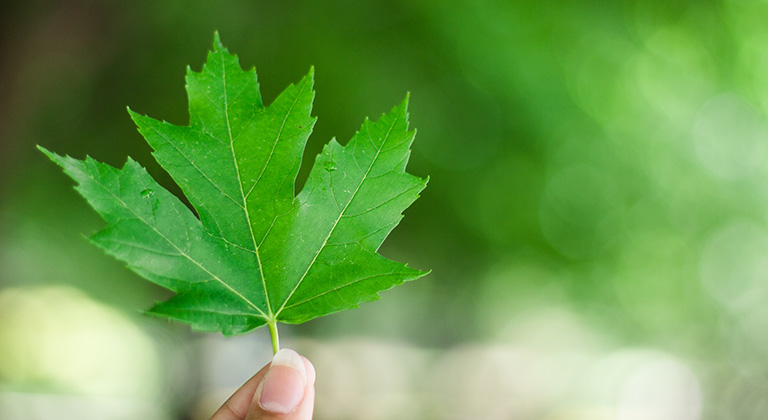 We care about the
environment
Another aspect that concerns us is the environment. Sustainable, responsible business activity is a fundamental part of our company's strategy. For this reason, within the objectives we set ourselves we always bear in mind the actions we believe can contribute to caring for our environment, from reducing paper consumption by using it more responsibly to optimizing our machines to minimize energy consumption and make their components more recyclable.