The Teknics Packaging division began by bringing together the Teknics' technical capacity and expertise in building machines with a team of professionals with wide experience in the packaging sector.
We offer solutions for packaging products in flowpack, thermoformed plastic, trays and cases, as well as box filling and palletising all kinds of products. This allows us to configure a complete solution for each production line.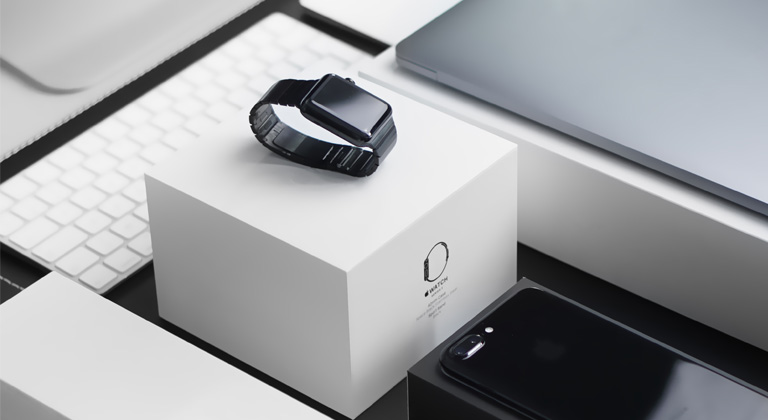 Our customers from all over the world appreciate the benefits of Teknics Packaging's flexible solutions.
Planificación eficiente, tecnología inteligente, servicio completo: Déjennos convencerles de los beneficios de las soluciones de Teknics Packaging.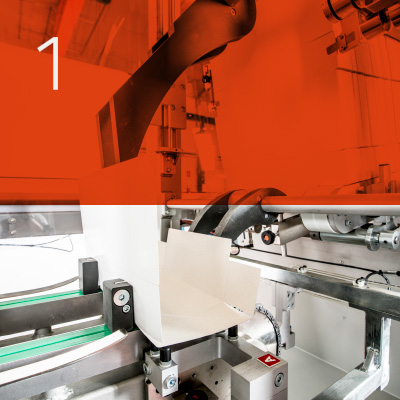 Flexible and adaptable solutions
In order to provide flexible, adaptable solutions, our facilities and packaging lines are designed with easy manoeuvrability criteria, making format changes or automatic adaptation easier when required by the project.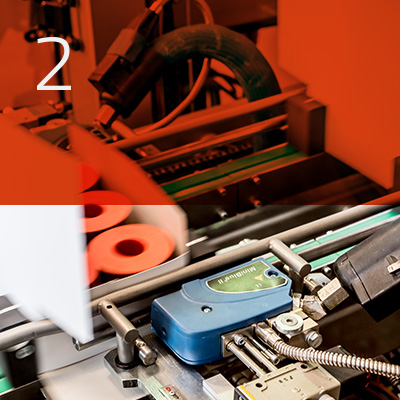 Hygiene and safety standards
Only with high standards and painstaking procedures can we offer solutions for the food and pharmaceutical sectors, ensuring compliance with the strictest hygiene and safety standards.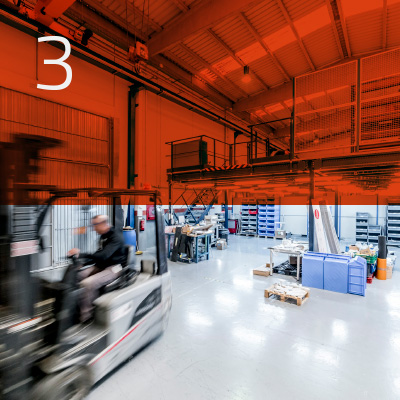 Quick deliveries
In a sector where time-to-market is getting shorter and shorter, Teknics is committed to providing a rapid response and to the reliability of our lines.
Meeting the demanding requirements of the automotive sector is one of our characteristics.
Total quality commitment
Teknics has wide experience in selling its projects all over the world. Whether in China, the Czech Republic or South Africa, we guarantee the highest quality standards.
We require every process and supplier in the world to meet the strict quality requirements.
Teknics' turnkey and standard type machinery.
Flexible palletising
A system patented by Teknics Packaging that allows the combination of different shapes and sizes of case on the same pallet to ensure the formation of a stable pallet and with maximum use of space.
25 years and more than 1,200 projects carried out
Carton packer with automatic horizontal packer

Totally flexible high speed equipment. Folding system using hot melt adhesive with automatic change Dimensions of the carton: – Length: 75 to 320 mm – Width: 30 to 180 mm – Height: 16 to 100 mm Frequency: Up to 220 cartons/minute

Robotised station loading onto Flowpack

A line which incorporates a robot for (highly flexible) loading and unloading of products to Flowpack for their subsequent distribution and loading to multipack. Extendable gripper adapted to Flowpack pass. Frequency: 280 packets/min.

Automatic palletiser

Robotised station for the automatic palletising of different models of boxes. Frequency: variable depending on box size.