La división teknics Packaging, nace con el objetivo de ofrecer la mejor solución al sector del Packaging.
El equipo de profesionales que compone dicha división dispone de amplia y contrastada experiencia en el sector del packaging.
Ofrecemos soluciones para el envasado de productos en flowpack, termoformadoras, bandejas y estuches, así como el encajado y paletizado de todo tipo de productos.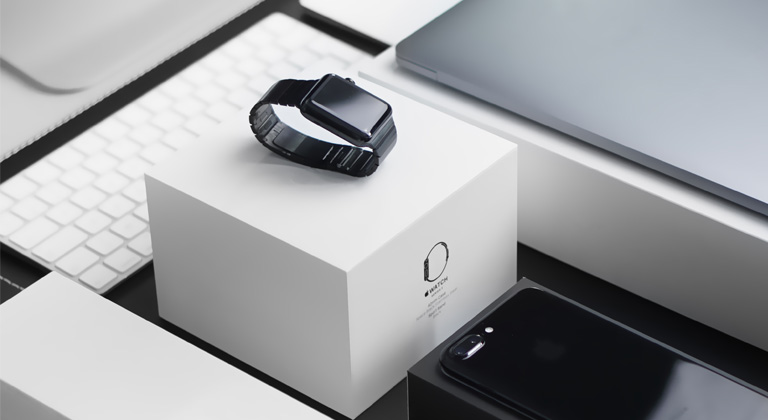 Nuestros clientes de todo el mundo aprecian los beneficios de las soluciones flexibles y adaptables de teknics Packaging.
Planificación eficiente, tecnología inteligente, servicio completo: Déjennos convencerles de los beneficios de las soluciones de teknics Packaging.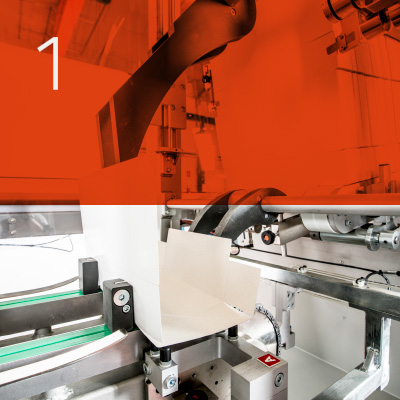 Soluciones flexibles y adaptables
Con el objetivo de proporcionar soluciones flexibles y adaptables, nuestras instalaciones y líneas de packaging están diseñadas con criterios de fácil maniobrabilidad, simplificando los cambios de formato o adaptación automática cuando el proyecto lo requiera.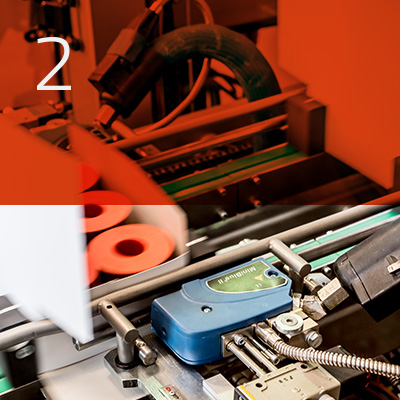 Estándares de higiene y seguridad
Sólo con meticulosidad y un alto nivel de exigencia podemos ofrecer soluciones para el sector alimentario o farmacéutico, garantizando el cumplimiento de los estándares más rigurosos a nivel de higiene y seguridad.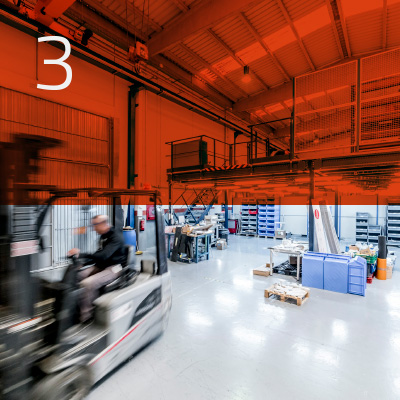 Fiabilidad en plazos de entrega
En un sector con el time to market cada día más corto teknics apuesta por la rapidez de repuesta y por la fiabilidad de nuestras líneas.
La exigencia que impera en el sector de la alimentación y farmacéutico es uno de nuestros rasgos característicos.
Compromiso de calidad total
teknics tiene amplia experiencia en la venta de sus proyectos en todo el mundo. Ya sea en China, República Checa o Sud África, garantizamos los mismos altos estándares de calidad.
Requerimos que cada proceso y proveedor en el mundo cumpla con las mismas exigencias estrictas de calidad.
Llaves en mano y estándares de tipología de maquinaria de teknics.
Paletizado flexible
Sistema patentado por teknics Packaging que permite la combinación de distintos formatos y tamaños de cajas en un mismo palé para garantizar la formación de un palé estable y con el máximo aprovechamiento de espacio.
25 años y más de 1.200 proyectos realizados
Cartoner with automatic horizontal loading

Totally flexible, high-velocity machine. Adhesive system using hot-melt adhesive, with automatic switching. Carton dimensions: – Length: 75 a 320 mm – Width: 30-180 mm – Height: 16 to 100 mm Frequency: Up to 220 cartons/minute

Robotized station loading onto flowpack line

Line that incorporates a robot for loading and unloading products (highly flexible) in flow pack for their later distribution and loading in multipack. Extendable gripper adapted to flow-pack pace. Rate: 280 packets/min.

Automatic palletizing

Robotic cell for the automatic palletizing of different box models. Rate: variable, depending on the box size.