For us, any project is a challenge. It doesn't matter which sector is being dealt with, we have the necessary experience to tackle the project and we are motivated to accept the challenge.
From assembly of lighters or wall switches to building complete plants for the manufacture of solar mirrors, these are some examples that illustrate how teknics can cut across disciplines and how it can adapt.
Customers throughout the world value our flexible automation systems, geared exclusively to optimizing their production processes. A project tailored to every need - that is teknics. This is why our customers trust us worldwide.
Customers from all over the world value the technical advantages of our production and test systems.
Detailed planning, industrial know-how, advanced technology, customized service: We offer highly flexible production systems for the assembly and monitoring of your products.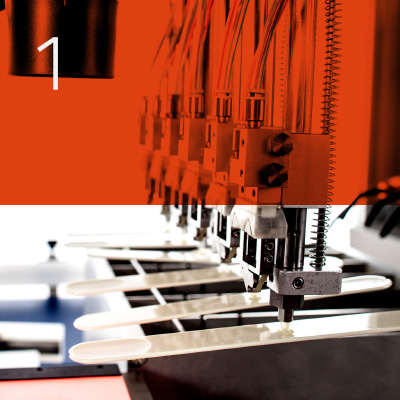 Turnkey solutions and customized machinery
Our customers' requirements and needs are the starting point of our activity.
Once the technical requirements and the needs to be met have been analyzed, our team proposes the best solution, incorporating the latest technologies available on the market.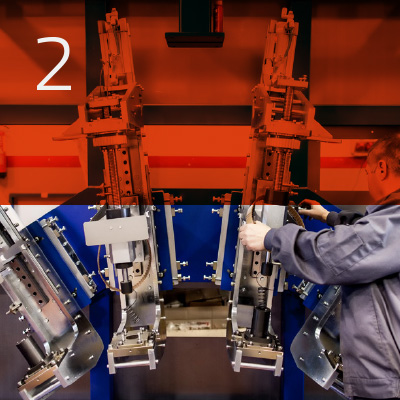 Cost-effectiveness and customization
The teknics production systems bring cost reduction for customers thanks to automation and optimization of processes.
The monitoring and verification solutions implemented in our machines, eliminate costs arising from a lack of quality.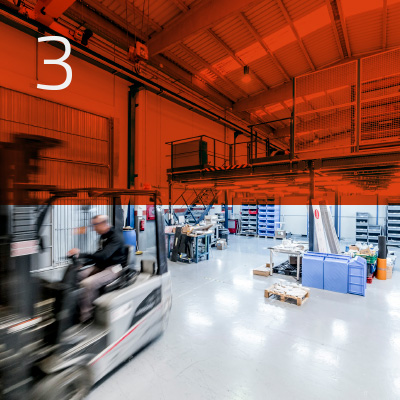 Delivery reliability
In a sector where time to market gets shorter every day, teknics guarantees a speedy response and reliability in all processes.
Accuracy, trustworthiness and professionalism are characteristic features of our teams, which are focused on fulfilling the delivery times agreed with the customer.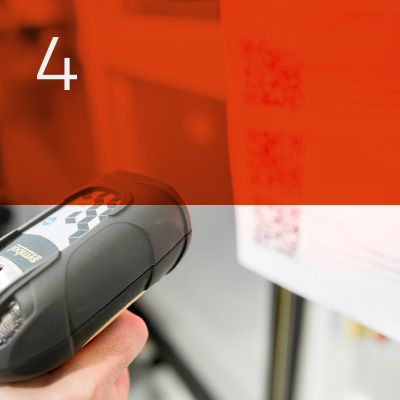 Total quality commitment
Our highly qualified teams and the quality of our solutions mean that teknics can implement projects throughout the world. We guarantee the same compliance standards in Europe, Asia, Africa and America.
We make sure that every operation and collaboration with our suppliers complies with the same strict quality requirements.
No matter where you are, we provide reliable processes and proven systems to guarantee that your production system works from day one.
Integration of the latest applied technologies in production systems and quality testing.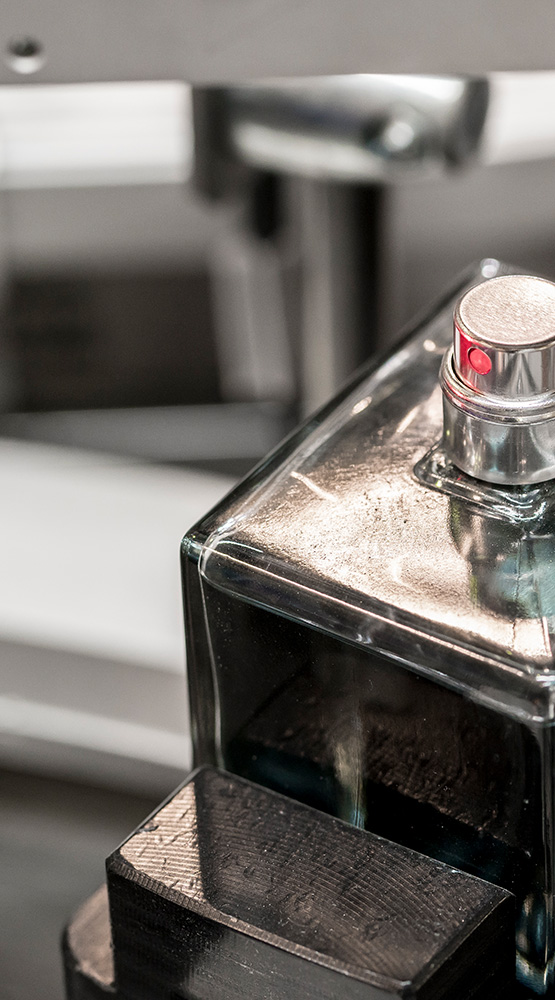 Experts in products
teknics need to know your product. Together with our customers we carry out exhaustive feasibility studies of the future automation, anticipating contingencies and reducing the impact on production costs and timing.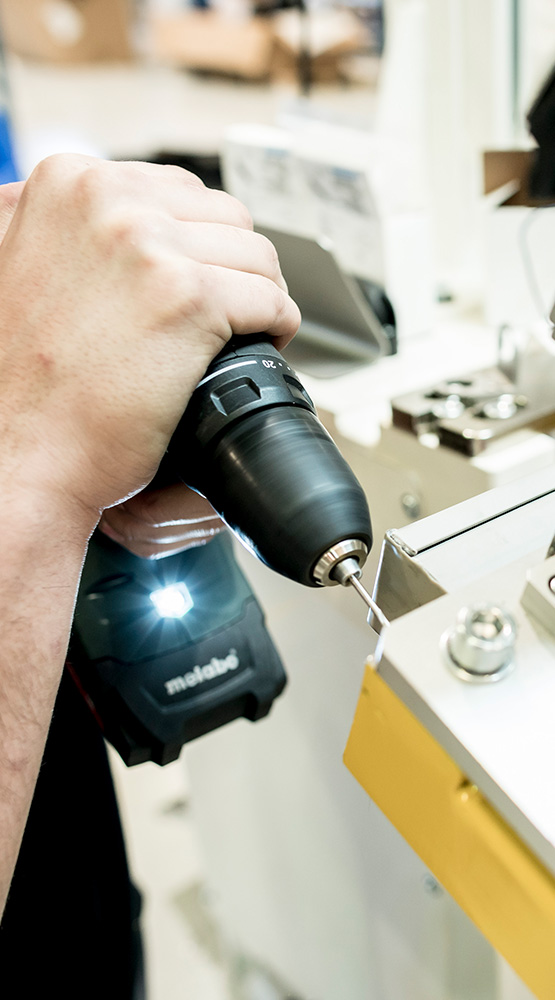 Experts in processes
teknics has carried out more than 1,200 installations since 1992.
This experience is what helps us provide something more than a solution to a customer's needs, offering a general vision of the project in a comprehensive way.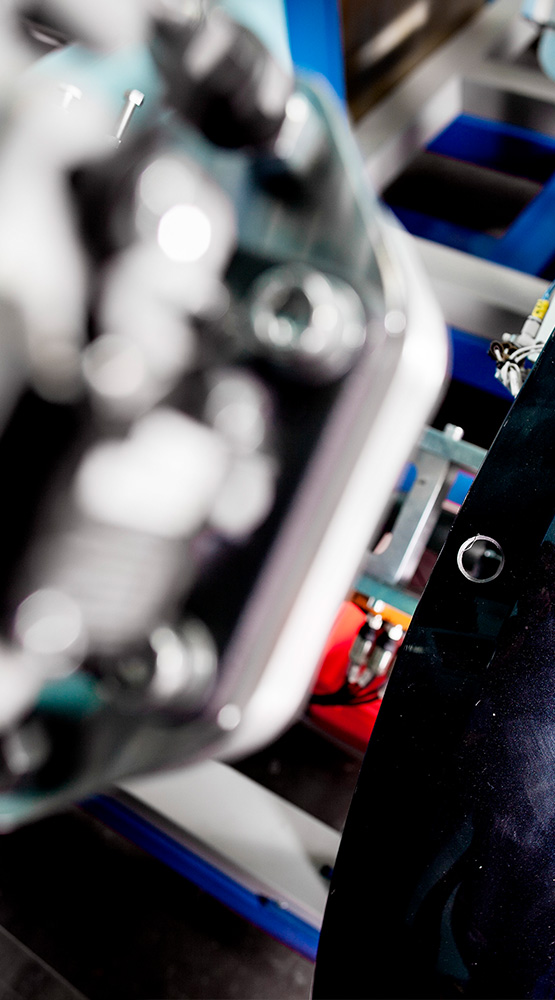 Assembly
In collaboration with our customers we choose the best production solutions and the right type of automation of each process: FMS lines, rotary machines, semiautomatic machines, robotic stations, etc.
For every project we select the solution based on our experience and the technological developments generated by our innovation department.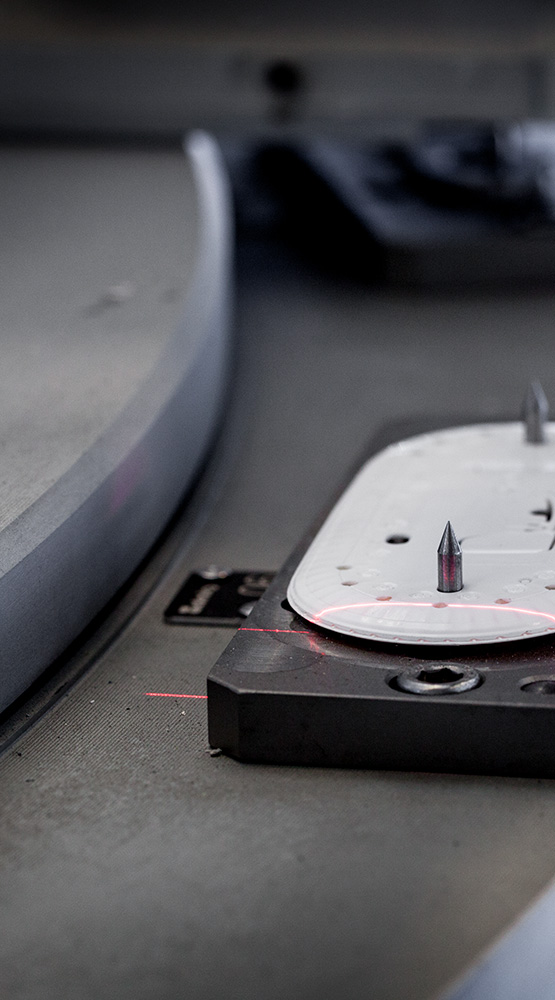 Testing
At teknics, we are committed to technological innovation, incessantly seeking excellence in our testing solutions.
Each automation process requires different levels of control: traceability via CB or Data Matrix marking, RFID, automatic testing systems, serialization, OPC platforms, etc.
Each product requires different quality controls that guarantee our customers' safety: from poka-yoke systems to advanced artificial vision monitoring systems, leakage checks, electronic functionality monitoring, calibration, etc.
Our aim is to provide control systems that is adapted to each process and each product, guaranteeing safety and better product quality for our customers.
Turnkey and standard types of teknics machinery.
30 years and more than 1,200 projects carried out