Following the sector diversification strategy begun in 2006, many assembly and process applications have now been successfully carried out in the cosmetics sector.
As proof of our intention to remain in the cosmetics sector, Teknics forms part of the group that led the establishment of the Barcelona Beauty Cluster, which includes many of the main agents in the sector's whole value chain.
Bringing together the characteristics of cosmetic products with production and traceability requirements and adding Teknics' experience of assembly, flexibility, quickly changing versions and process control, we offer solutions suitable for every need with a high level of optimisation and reliability.
Our customers from all over the world appreciate the benefits of Teknics' production and testing systems.
Efficient planning, intelligent technology, complete service. Let us convince you of the benefits of Teknics' highly flexible production systems for assembly and functional testing.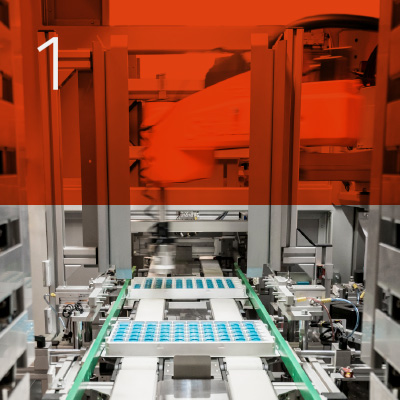 Turnkey solution and custom machinery
By listening to and understanding our customers' requirements, the Teknics' team comes up with the best solution for them in an environment like the cosmetics sector, which requires high levels of production, quality and flexibility.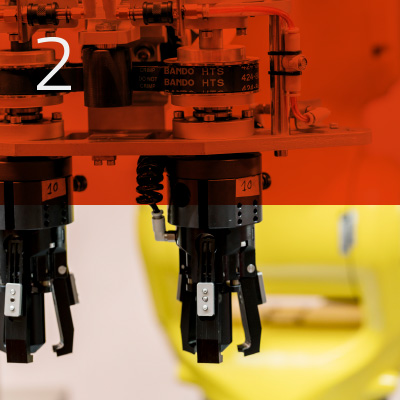 Cost-effectiveness and customization
Our checking systems implemented in the machines eliminate the costs of quality failures, detecting defects where they occur.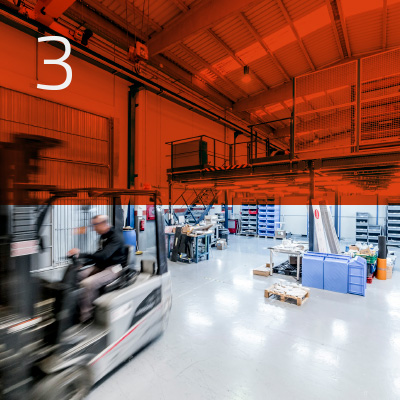 Fast delivery
In a sector where time-to-market is getting shorter and shorter and where product design is very important, Teknics is committed to providing a rapid response and adapting to the needs of design, carrying out simultaneous engineering with our customers.
Teknics' trademark is our capacity to adapt to product designs and their particular features.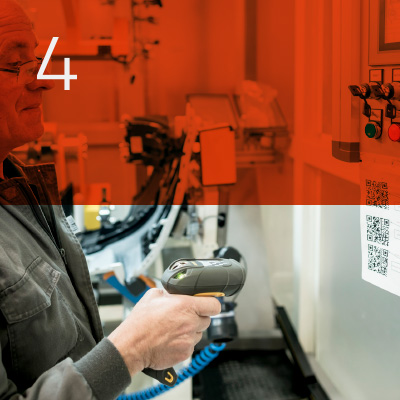 Total quality commitment
Teknics has wide experience in implementing its projects all over the world. Whether in China, the Czech Republic or South Africa, we guarantee the highest quality standards.
We require every process and supplier in the world to meet the strict quality requirements.
Wherever you are, we provide reliable processes and tested components to maintain problem-free operation of your production system.
Latest technology in the Teknics production and functional testing system.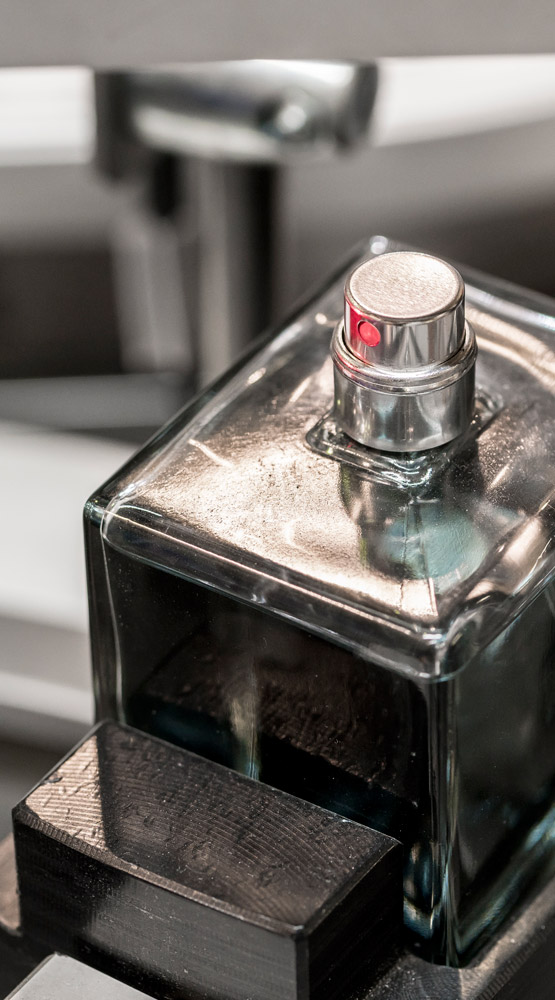 Experts in products
Teknics needs to know the product as well as our customers do. That's why we carry out an exhaustive feasibility study on the product and its future automation for better convergence.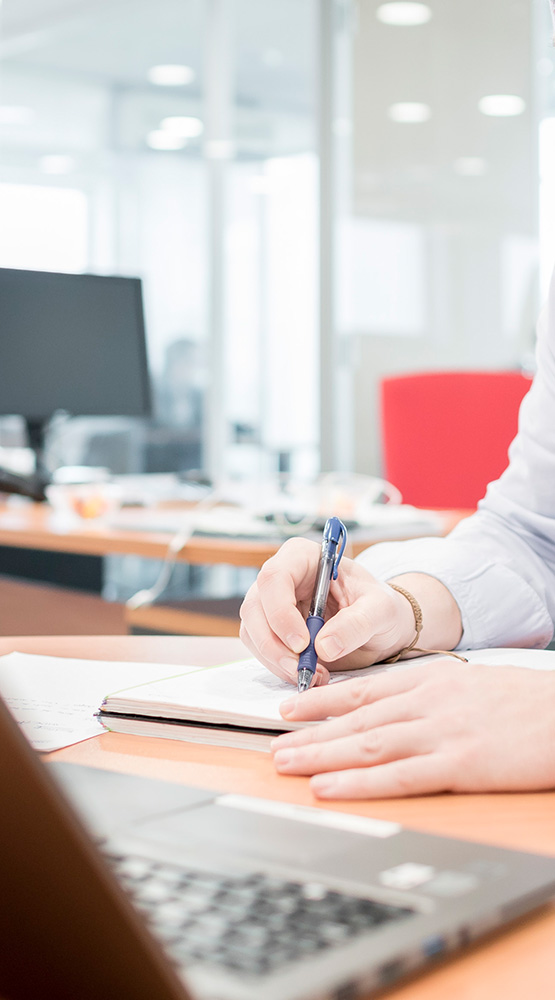 Experts in processes
Teknics has more than 1,200 installations carried out in its more than 25 years' experience.
This experience is what helps us to go beyond just a solution to the customer's needs, offering a general view of the whole project.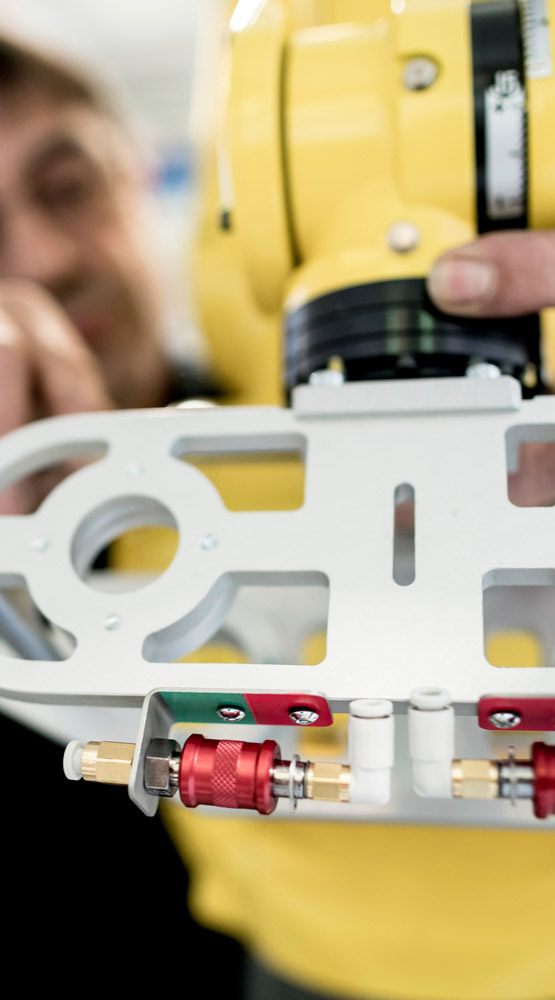 Assembly
Together with our customers, Teknics chooses the best options for the success of the project: FMS lines, rotary machines, semi-automatic machines, robot cells, etc.
For each process there is a solution implemented based on our experience and the new technologies we develop in our R+D department.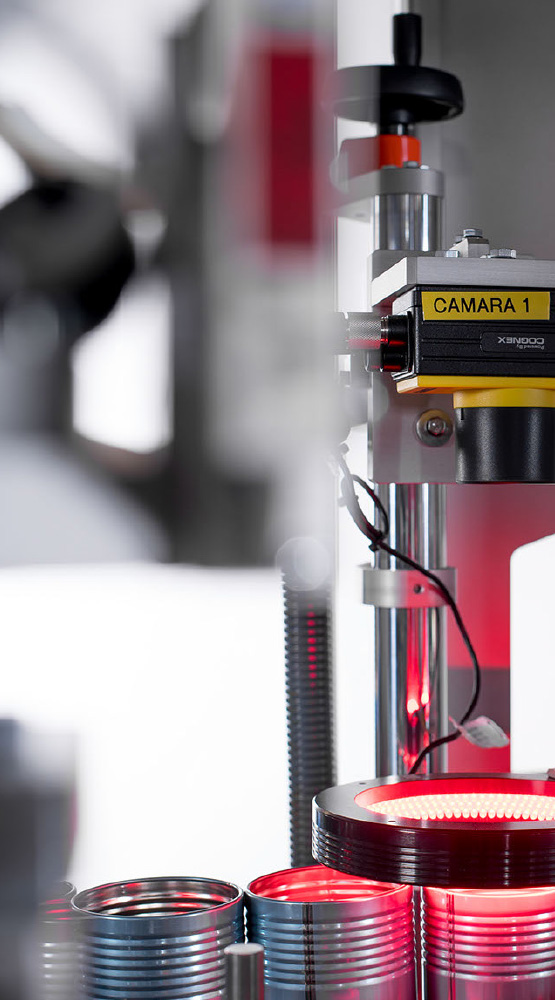 Testing
At Teknics we are committed to technological innovation, always seeking excellence in our testing and artificial vision solutions.
Their complexity varies depending on each customer's needs. We can offer everything from simple or standard applications for traceability, presence/absence and defect detection to custom-developed applications for more demanding customers or processes.
Our aim is to offer the best testing and vision system to suit each customer, each product and each market. To do this, we have a highly-trained team of professionals.
Teknics' turnkey and standard type machinery.
25 years and more than 1,200 projects carried out
Robotic cell for glass bottle laser marking

Robotic cell intended for laser marking of empty perfume glass bottles. Cadence: 40 units/min The operator loads the bottles in godets (Delrin "nylon" supports) running on the entry chain conveyor. The entry robot loads bottles 2 by 2 on the laser marking area to perform the specific marking. Cell for all kinds of bottles with […]