In recent years, new market trends demand product customisation and increasingly smaller batch sizes. This implies constant stops for adjustments and the corresponding change of reference or having several lines for each product.
Thanks to new technologies, we have been able to respond to this demand with the Modular Intelligent Track.
Teknics has developed this flexible and modular machine concept that is being very well accepted in the Medical, Cosmetic, Pharmaceutical, Electrical, Electronic, Food, Packaging sectors… and that is prepared to work with different varieties of products at the same time.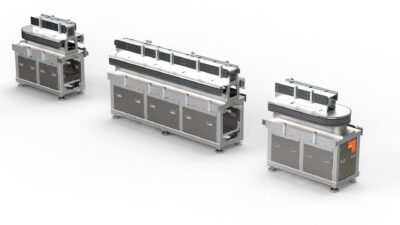 *Machine with the modules
The Machine:
This machine concept automatises the whole production process, in an automatic, flexible, and modular way. Furthermore, it is possible to change the station's distribution in an easy and fast way.
Technical advantages:
-Come up with a flexible and modular machine concept
-Possibility to work with different product's varieties at the same time
-Possibility to work independently, without making complex changes between products
-Possibility to increase and decrease the length once working, adding or removing modules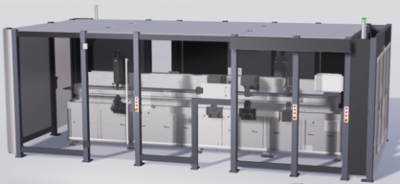 *Real example of finished machine with some stations
The Products
This machine is prepared to work with a huge range of products from different sectors, irrespective of the different forms they take.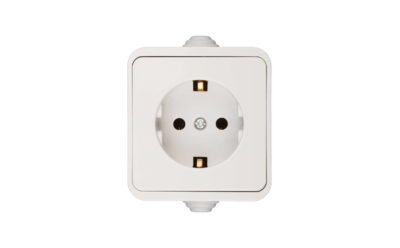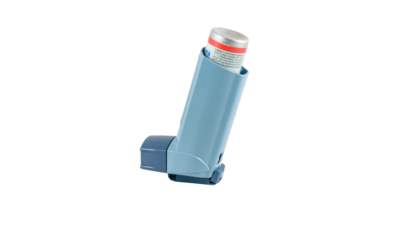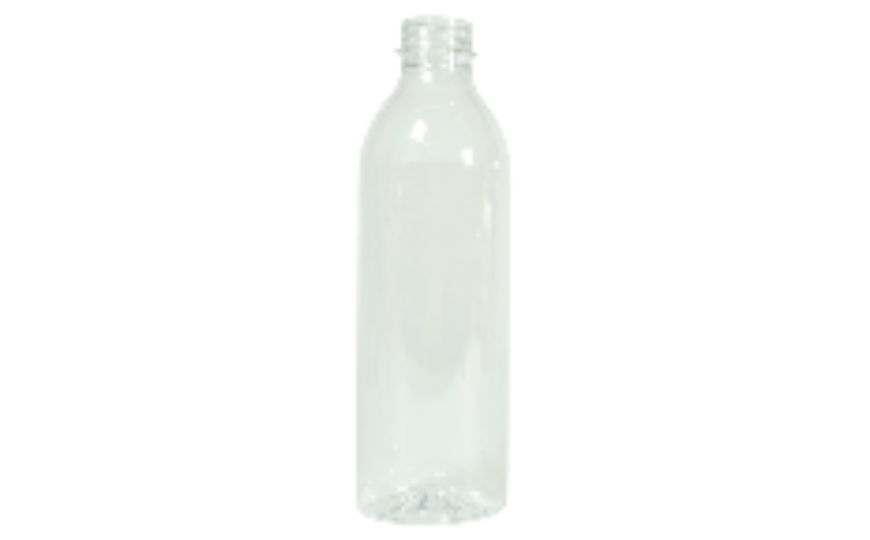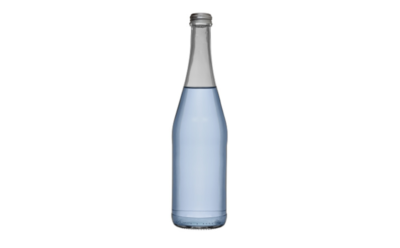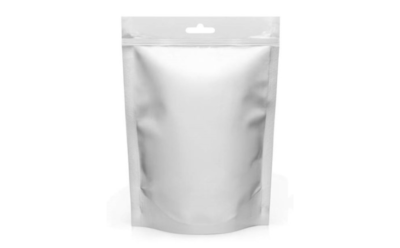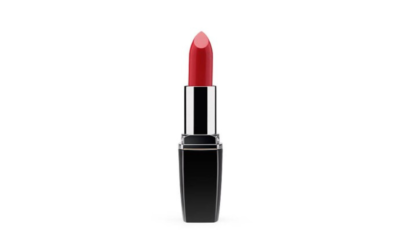 Technical limitations of the product:
-Maximum dimensions: 160 x 150 mm
-Maximum weight: this one will be related to the required production, because the needed speed of each shuttle will limit the weight on it. This is due to the inertias of the system. This weight will be defined after a study from the inertias of each product.
The Basic Track:
Our system allows us to grow, in a modular way, depending on the needs of our clients' projects. The mechanical design along with the software that we have developed allows us to easily join modules with the least possible downtime and allows the stations to be moved very comfortably and quickly.
There is also the possibility of having the structure made of stainless steel for the food and pharmaceutical industries.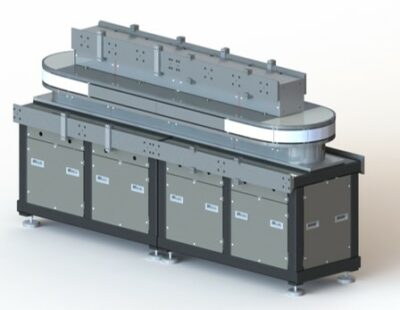 *Real example of finished machine with some stations
The Shuttles:
The system has shuttles, with independent movement and position monitoring through its magnetic transport system. This allows us to have total traceability of each piece throughout the process.
- The system's maximum speed is 4 m/s
- Maximum acceleration: 50 m/s2
- Positioning accuracy ±0.15 mm
- Repeatability ±10 µm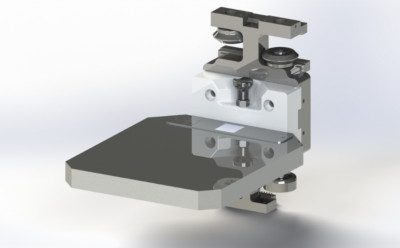 The stations:
The design of the modules is conceived to integrate stations quickly and to be adjustable to any position of the line itself, thanks to the standardization of its anchoring system.
Being able to incorporate a new station to an existing line, with the shortest possible stop time.
Wide range of standardized assembly and test stations with easy integration:
- Automatic feeding system
- US or laser welding
- Riveting
- Gluing
- Laser marking
- Machine vision or 3D control
- Leak test
- Pressing
For more information: https://teknics.eu/en/flexible-intelligent-production-system/