Společnosti teknics a MS Ultrasonic Technology Group společně nabízejí zákazníkům inovativní řešení.
MS Ultrasonic Technology Group nabízí své rozsáhlé zkušenosti a znalosti z oblasti ultrazvukových svařovacích a řezacích technologií.
Naše řešení zaručují optimální kvalitu svařování a řezání pro jakoukoliv velikost, složitost a jakýkoliv typ součástky.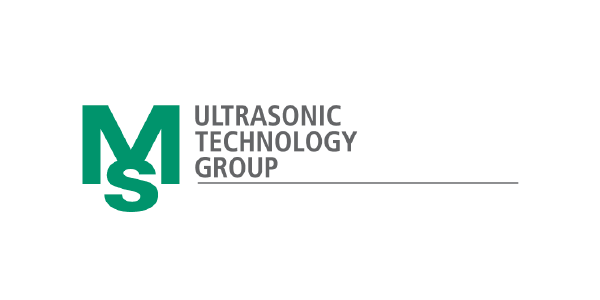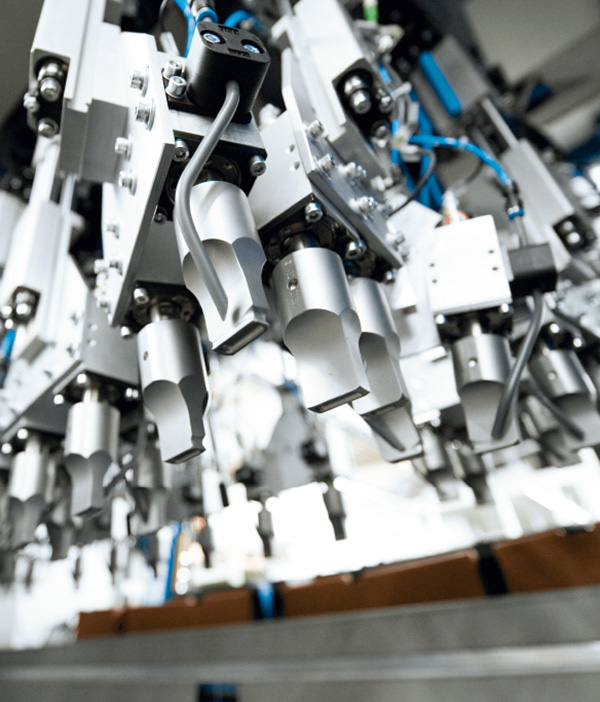 MS Ultrasonic Technology Group
For over 20 years, as an innovation leader in ultrasonic technology, we have been providing high-performance complete solutions in the field of joining and machining thermoplastic materials, foils and textiles, and for cutting foodstuff products.
Several times over the last few years and every year since 2011, the MS Ultrasonic Group has ranked among the 100 top mid-sized German innovators. As well as sites in Germany, the USA, Brazil, and China, the MS Ultrasonic Technology Group has a vast international sales network with a total of ten sales and service organizations.
Through our MS soniWORLD product portfolio, we provide an extensive range of products. Whether you are looking for efficient components, modular systems, flexible special machines or – as the latest addition – innovative series machines: As a comprehensive system supplier, we are a reliable partner and supplier of flexible, innovative, modular, and efficient solutions – from individual components to complete applications.
Development of the new MS soniTOP servo press has allowed the MS Ultrasonic Technology Group to achieve an important goal: As a business unit of MS Industrie AG, today with more than 300 employees, the MS Ultrasonic Technology Group is the world's most comprehensive provider of the ultrasonic technologies stamping, cutting, sealing, and welding of thermoplastics.